Services
The Kingdom Experience
At Kingdom Projects we believe every client should enjoy the benefits of our service, with our primary goal being to ensure that our client's objectives are not only met but exceeded.
Our team can carry out the entire construction phase so you can relax and enjoy the outcome we deliver. We have onsite teams for projects of any shape or size, and we offer all trades and services to enhance the overall customer experience and outcome.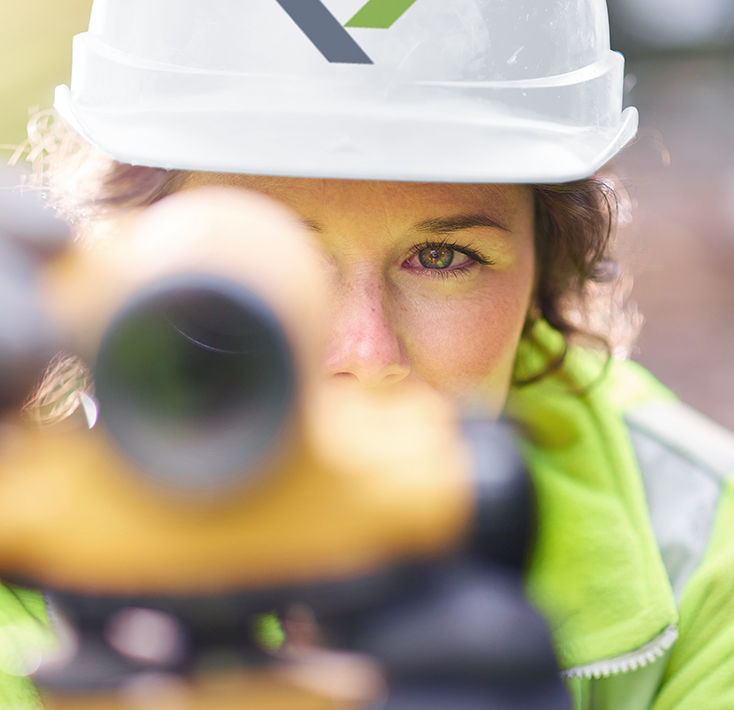 Our Capabilities
Kingdom Projects provides a comprehensive construction service. The broad experience of our personnel allows us to confidently deliver projects in the following:
Construction
Construction requires a strong focus on operational discipline, technical expertise, commercial outcomes, and risk mitigation.
We listen to our clients to understand what's important and why, to deliver on our shared vision. Our strong relationships with subcontractors and suppliers gives us access to a broad pool of talent.
Our reputation for high quality fitouts and our focus on end user satisfaction means we are regularly sought after by tenants for integrated works.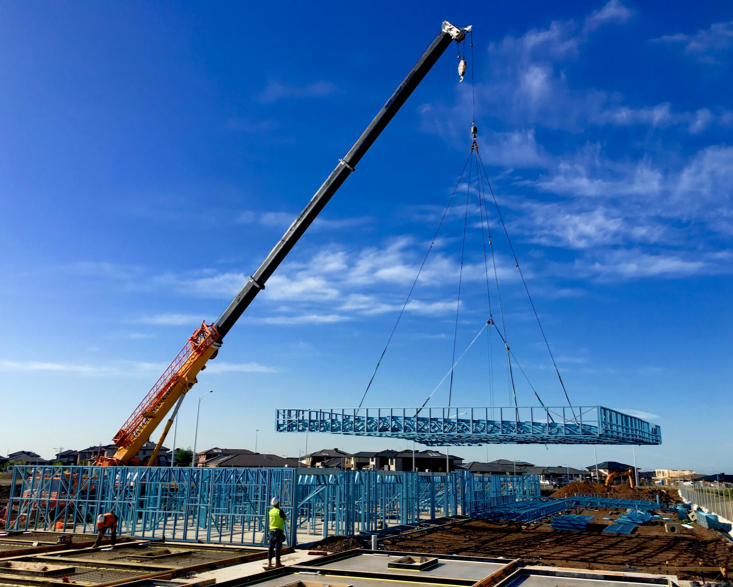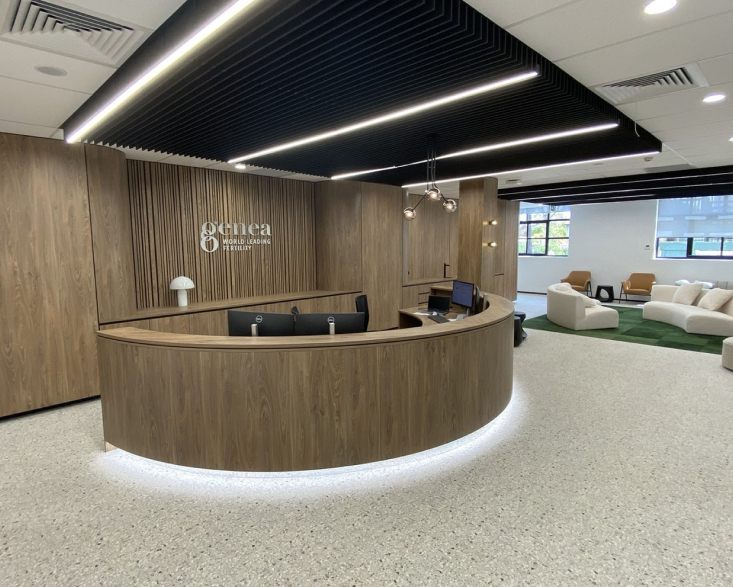 Fit-Out
Valuing relationships, focusing on front-end processes and staying close to tenants and end users is an approach we have embedded across our business from day one.
Our business was founded on delivering high quality bespoke fitouts to tight timeframes, where attention to detail and appreciation of good design set us apart.
Refurbishment
Refurbishment demands an ability to unlock complex problems, innovate and adapt, and meet the challenges of working in live environments.
Refurbishment projects not only combine our construction and fitout skills, they are an opportunity to partner with our clients and provide strategic support that can be the difference between a viable refurbishment or a demolition and re-build.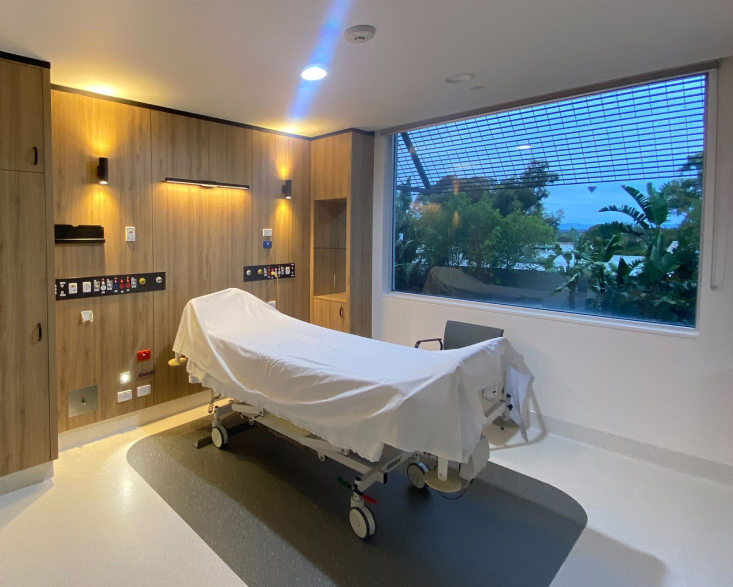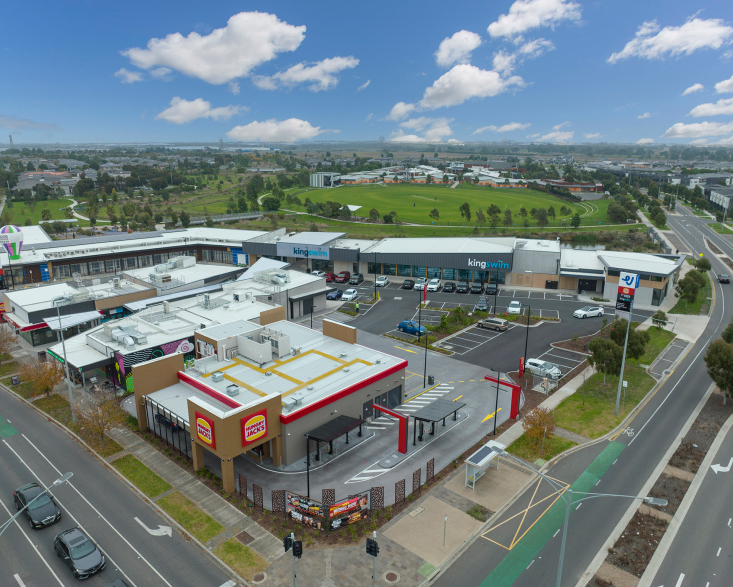 Development
With an experienced construction team in-house, we provide multi-sector capability and expertise. We specialise in working in joint venture with our partners and stakeholders and have built long term relationships with development participants from planners, financiers, architects and other property professionals.
Our team has over 70 years collective experience in property development in Australia and overseas, having conceptualised and delivered some of Australia's leading projects. This, coupled with our deep knowledge of the Australian property sector, makes us a development partner of choice.
Our Expertise
Education &
Childcare

Retail Fitout
& Construction

Sporting
& Leisure

Commercial
Construction

Residental
Development

Health
& Aged Care